Extended Warranty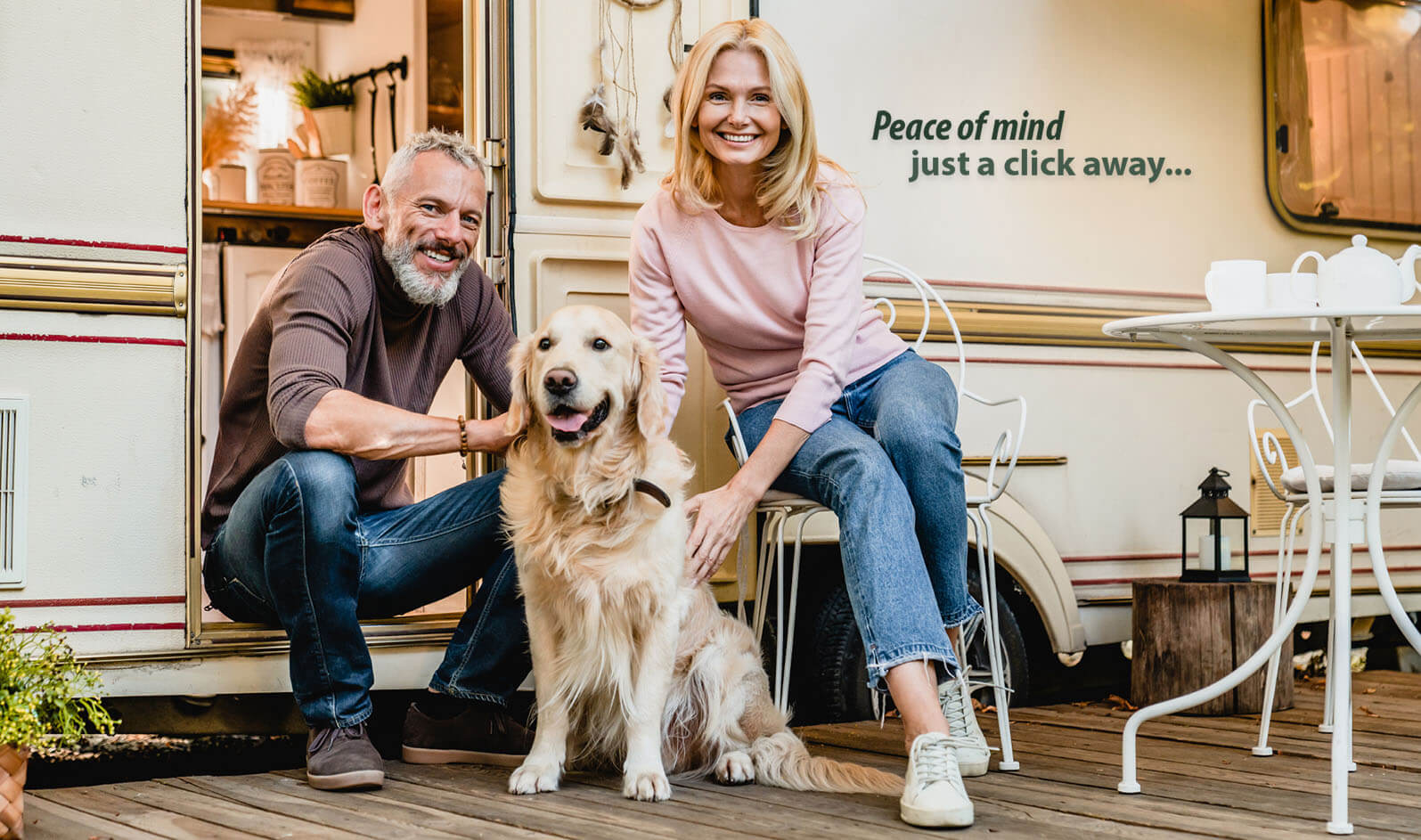 From Worry to Relief
Statistics show that common RV repairs costs an average of $300 per hour or more.
The Manteca Trailer Extended Warranty service plan goes above and beyond a manufacturers RV warranty to protect RVers from high costs associated with unforeseeable mechanical breakdowns.
We help cover costly repairs to get you back to enjoying your RV and making memories.
Manteca Trailer Extended Warranty plans has your peace of mind.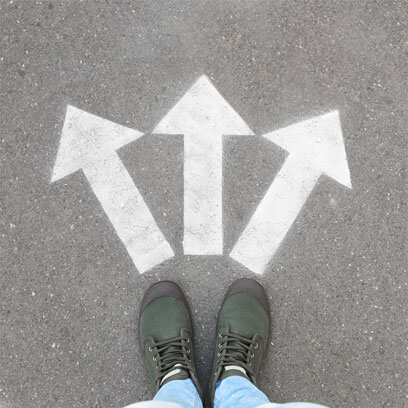 Wide Variety of Options
Need full coverage? Or are you looking for a full customizable plan? Don't worry, we have what your looking for. We offer many options allowing you the flexibility to choose the best policy to match your needs.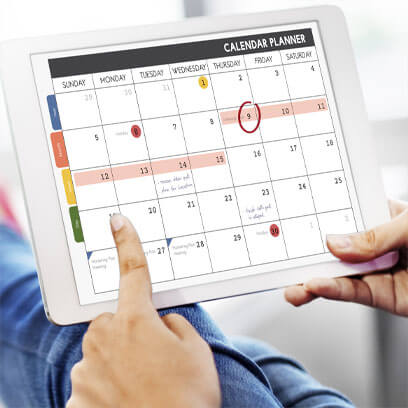 Affordable Payment Plans
Pay as you go, affordable monthly payment plans and structures available to fit your situation. We make it simple to take advantage of our extensive warranties while staying within your budget.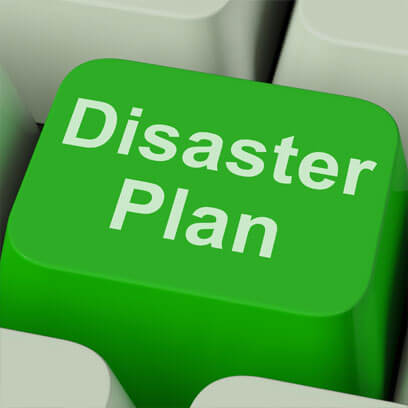 Always Be Prepared
RV's are essentially moving homes. With thousands of individual parts that make up your RV, road travel and everyday use will cause wear and tear. Be prepared and leave your worries behind.

The Right Coverage Just for You
Engine
Transmission
Air Conditioning
Refrigerator
Generator
Water System
Radiator
Wiring
Wiring Harness
Flat Panel TVs
Seal & Gaskets
Peace of Mind is Just a Click Away
Contact Us
Do you need help finding the best coverage? Let's get started today.
Give us a call at 833.648.2548 or send us the details below.
We are here to assist.
Subscribe
Sign up to hear from us about specials, sales and events.