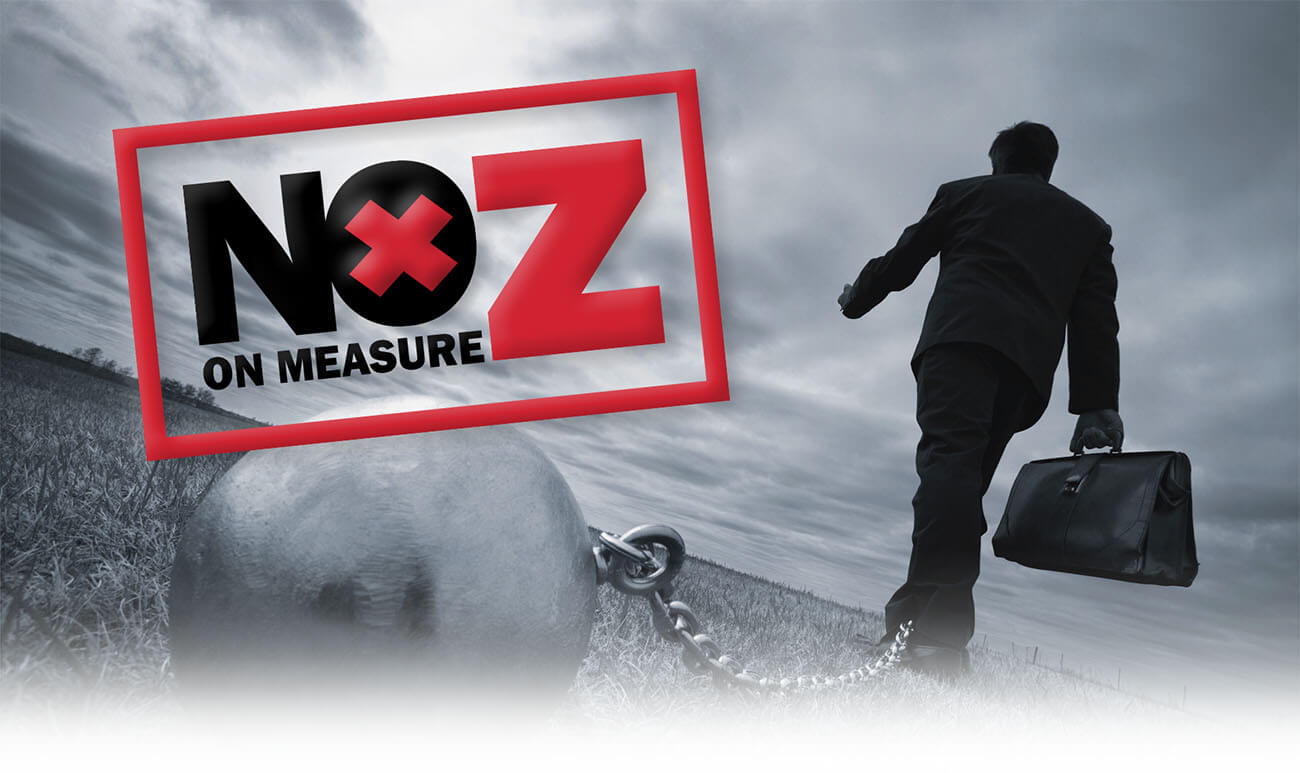 Would you give your child, whom you love and trust,
$500 without an explanation of where the money is going?
---
Would you allow 401(k) to be invested in
things you have no control over?
---
Are you going to give the City of Manteca permission to
do whatever they want with $12 Million Dollars?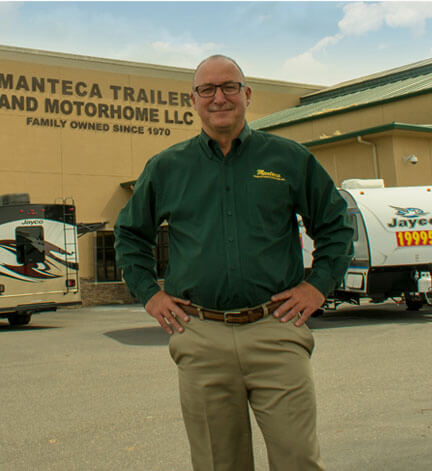 Measure Z does exactly that and at a huge number of $12 million
(by the estimate).
Times are tough and we are in the middle of a pandemic. The timing is horrible for this ask and the structure is even worse. I personally would be in favor of increasing sales tax a little if it were directed at Police and Fire only, or maybe a small increase if it were directed at a community center for our kids, however not at this time. We do not know what the economy is going to look like next year and we do not know what the Pandemic is going to look like!
MIKE THORNTON (Carpet One) stated, "The Measure Z sales tax increase of 1% is a bit drastic all at once especially during these times with the pandemic going on. So count me as a NO VOTE on Z!"
Charlie Halford (retired Police Chief, Executive Director of the Boys and Girls Club) is running for City Council and he stated "As written, with no spending plan, no sunset clause, and no restrictions on what it can be spent on, I cannot support this sales tax increase while many are already struggling" The proponents "they have not justified the need"
According to Candidate for Councilman, FRED CUNHA and the Manteca Bulletin "Given how the Measure Z sales tax measure ended up on the ballot he is right to question why the council didn't specifically say what they would do with the money instead of simply throwing up their hands and saying "let the voters decide." History is certainly on Cunha's side.
Candidate for City Council, DAVID MARTIN stated in the Zoom Meeting, "No New taxes!" "No to this Measure"
TOM PATTI, County Supervisor states "Due to financial difficulties for many, now is not the time for any new tax initiative."
City Councilman, GARY SINGH stated to me, "While the city could use additional revenue to fund more law enforcement officers, public safety equipment, repair streets and infrastructure as a small business owner who has suffered because of the Corona Virus Pandemic, I understand that this may be a difficult time to raise the Manteca sales tax when our business owners are still hurting financially." In his closing on the city forum Gary Stated, "We don't necessarily need to raise taxes." The ultimate decision is in the peoples hands.
City Councilman, DAVID BREITENBUCHER stated, "I voted to put the measure on the ballot to let the Citizens of Manteca decide if they wanted to pay more for services. I for one think that the City can be more prudent with its current spending and be better stewards with the Taxpayers money. Without a specific plan in place, I feel the timing of this Measure is ill timed. With the uncertainty of the economy amid COVID-19, I just can't endorse the Measure."
Former Manteca City Councilman, RICH SILVERMAN stated, "Measure Z has been exposed as just an attempt to extract $12 Million a year from the citizens of Manteca to just shore up the CalPers pension mess. The vague promises of new pools, beautiful roads and other wonderful amenities are just bait-and-switch tactics to foist this ill-timed new tax on us."
Commissioner, San Joaquin County Juvenile Justice Commission, LINDA SILVERMAN stated, "I urge a No vote on Z. We do not need a 12% increase in the sales tax, making Manteca the highest in the county. We certainly do not need to increase the general fund by nearly 30% that the politicians can spend on anything their little hearts desire. Maybe if city hall wasn't so busy creating more staff manager positions the city could live within its means."
Retired Finance Director,
Suzanne Mallory stated, "I believe that Measure Z is the wrong tax at the wrong time. While the City may have the need for additional revenue to maintain and expand services, it has failed to present a fiscal analysis that justifies an additional 1% sales tax. A detailed expenditure plan had not been developed. If approved Manteca will have the highest sales tax rate in San Joaquin and Stanislaus County. Struggling families and businesses should not be asked to approve a general sales tax increase without knowing how it will be used. As presented, this tax can be used for any purpose or project approved by this or future Councils."
So we know that the claim of unanimous "Voting yes" is not true and Charlie Halford, I could not have said it better!!!
The "Argument in Favor of Measure Z" misrepresents the vote by stating "Join a unanimous City Council, first responders, local busines owner, and community leaders in voting YES on Z". So they are leading us to believe that they spoke to EVERY Police and Fire employee? We know better than that!!! I can promise you that the business people I have spoken to Unanimously oppose Measure Z. They have no right to state "Local Business Owners" as a group and certainly should never put the word "Unanimously" in the same sentence.
Past Manteca City Mayor STEVE DEBRUM has stated, "this November voters are being asked to vote and support Measure Z the sales tax measure. While the proponents outline in detail the benefits of this measure it is simplistic and far reaching at best. The potential for economic growth in my opinion will be hampered by locals going elsewhere to purchase goods where sales tax is less. In addition, the discretionary income of individuals will be limited and would be impacted no matter what level of sales tax increase that might be levied. Those on fixed incomes will struggle even more to pay for their essential needs such as housing, electrical and medical cost. The City council must practice fiscal constraint and prudent discretion in the management of the City Budget."
Please vote NO ON MEASURE Z. This is roughly
a 12% increase in sales tax. One cent on every dollar is
a 1% additional taxation on taxable things we purchase.

David W. Tenney


---
Click Here
See what other cities are taxing their citizens and
think about the Manteca Sales Tax going up
a FULL ONE PERCENT to 9.25!
---
Click to Add Your Support to No On Measure Z
John Cardoza
Jamiee Boyan, Director of Client Services, Elkins Advertising
Matt Sickler, Glassworker, Pilkington North America
Mike Thornton, Carpet One
Charlie Halford, retired Police Chief
Fred Cunha, Candidate for City Council
David Martin, Candidate for City Council
Tom Patti, County Supervisor
Gary Singh, City Councilman
David Breitenbucher, City Councilman
Rich Silverman, former City Councilman
Linda Silverman, Commissioner, San Joaquin Juvenile Justice Commission
Suzanne Mallory, retired Finance Director
Steve Debrum, former Manteca City Mayor
Paid for by David W. Tenney