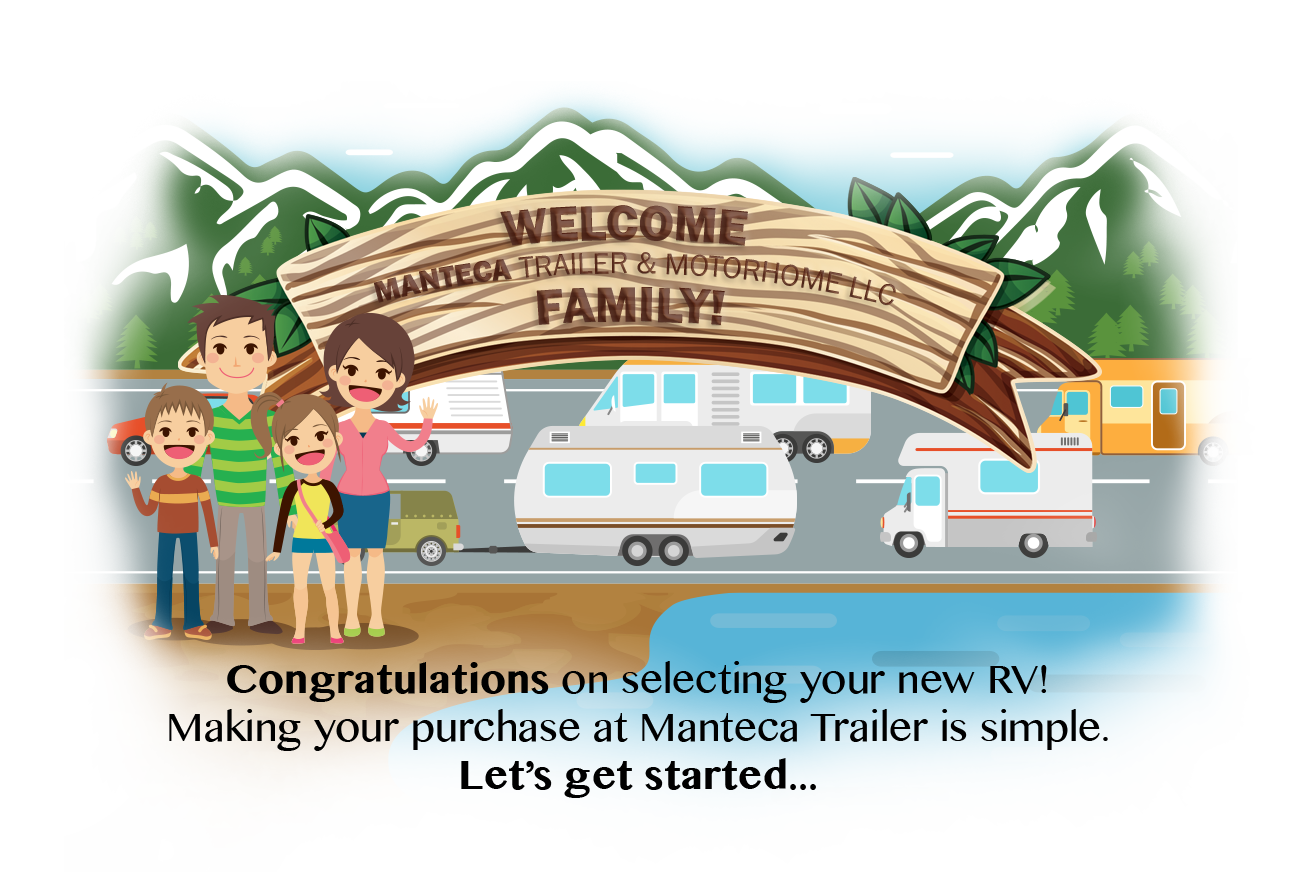 NO ON MEASURE Z
Would you give your child, whom you love and trust, $500 without an explanation of where the money is going?
---
Would you allow 401(k) to be invested in things you have no control over?
---
Are you going to give the City of Manteca permission to do whatever they want with $12 Million Dollars?